About
Triangle Coffee (est. 2014) was founded on the idea that underutilized public and private spaces could be used to build community through the addition of high-quality coffee service. Today we see ourselves as an industry leading coffee service company seeking to operate vibrant and audience specific coffee bars, create sustainable coffee careers for staff, and contribute to an energetic and communal office culture. We value our relationships with partners, coffee supply chain, local vendors, and the people who buy our products and inhabit our shared spaces.
We focus on creating a viable and sustainable company that starts with paying fair prices for our goods and livable wages to our staff. From there we are then able to go beyond our cafe life and seek social and environmental impact moving back in the supply chain all the way from cafe to producer.
We currently operate two private cafes in large (1000+) corporate offices in Boston and Cambridge, MA and are actively seeking new clients for private and public cafes in the Boston area and beyond.
Founding Story:
Triangle Coffee was conceived by Ben Schmerler and Ottavio Siani in late 2013 while traveling to Indonesia for Root Capital, an impact focused financial institution that provides loans to agricultural businesses in developing countries. Ben and Ottavio bonded over the incredible impact purchasing high end coffee can have on rural communities around the world and their shared love for tasty coffee.
Zach's enthusiasm for speciality coffee began in his RA's dorm room in college when he learned that coffee could be scientific, collaborative, and delicious. Now years removed from these initial moments, he works as CEO and partner of Triangle Coffee has launched and managed three cafés in the Boston area and is now actively engaged in the maturing of Triangle at BCG Boston and Draper Labs. In addition to planning expansion of Triangle in New England and beyond, he likes to jump behind the bar and work alongside the team to take on their latte art or brewing challenges.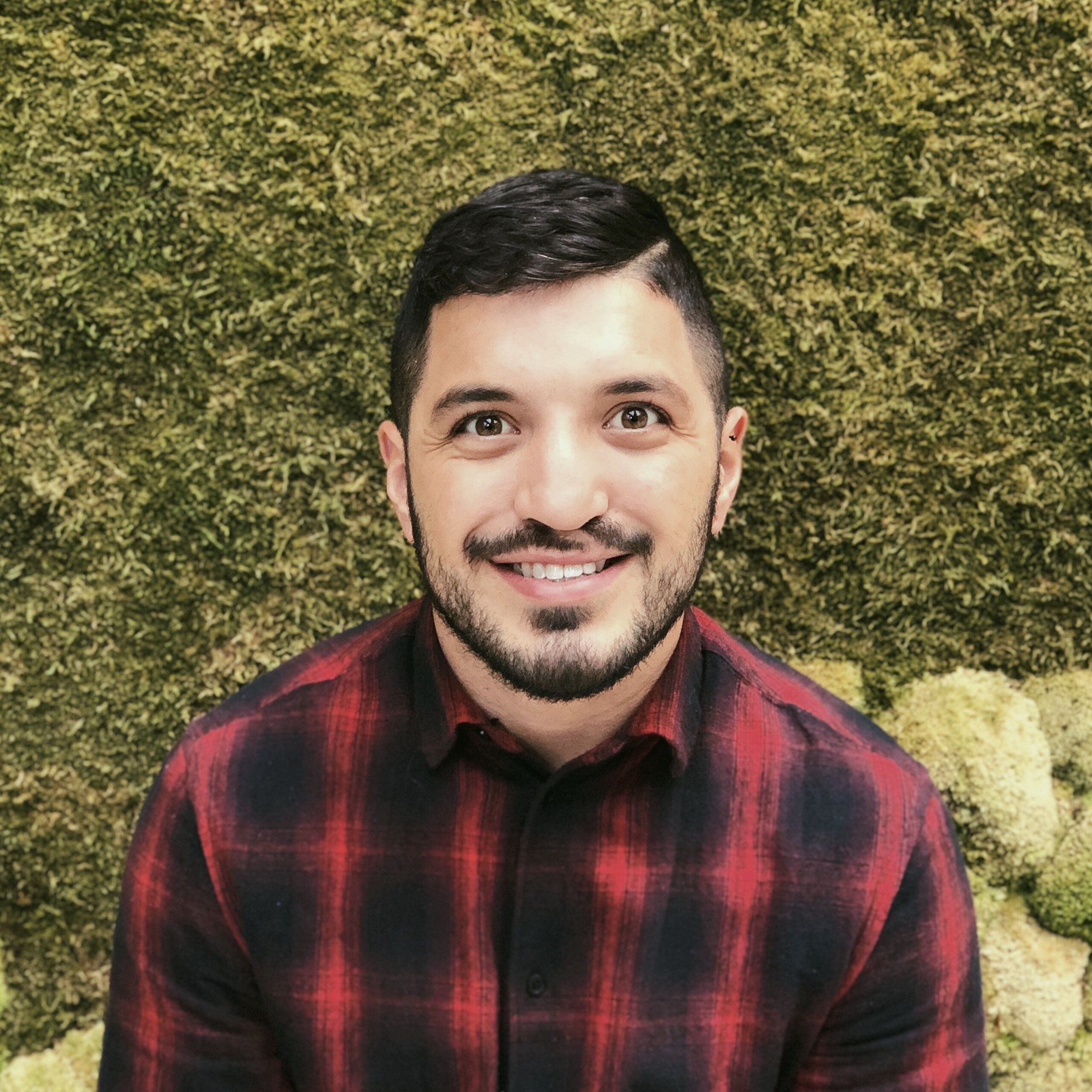 Manager of Triangle's cafe at Draper labs and all around go-to guy, Garrett is a vital aspect of our team's success. Garrett comes to Boston from Minneapolis and is the mastermind behind our flavored drink program. Oh, he is also a multi-faucet shredder — guitar and waves.
Ottavio has worked with coffee producers in Kenya, Tanzania, Uganda, Rwanda, Mexico, Costa Rica, Guatemala, Nicaragua, Haiti, the Dominican Republic and Indonesia analyzing and training medium sized agricultural business for Root Capital. He is a coffee fanatic, an enthusiastic yet terrible surfer. slow but steady runner and tall.